FILMMAKING
Friends always tell me to make films instead of performances because they are so much more permanent. True, but so much work and expense! To see some of my YouTube Masterpieces, click over to the Gallery!
Wong Flew Over the Cuckoo's Nest—The Concert Film!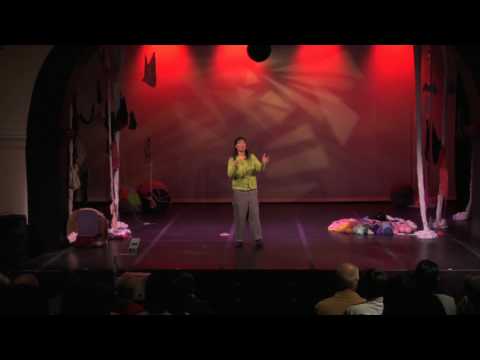 Written and Performed by Kristina Wong, Directed by Mike Closson
Thanks to combined efforts of a generous grant from the Center for Cultural Innovation (link www.cciarts.org and my director/ producer Mike Closson, Wong Flew Over the Cuckoo's Nest is available  a broadcast quality DVD available for purchase for home and education.  It now screens at universities all over the country.  More information here.
Shorts I made:
Asian Vaginas End Racism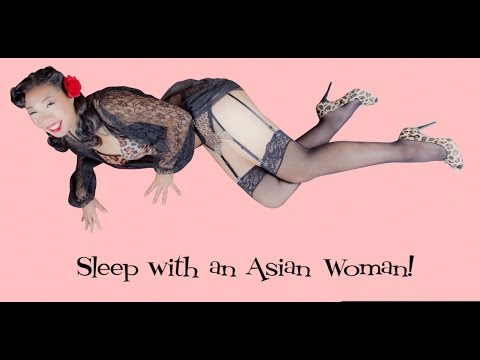 Worst thing you can call a White Person?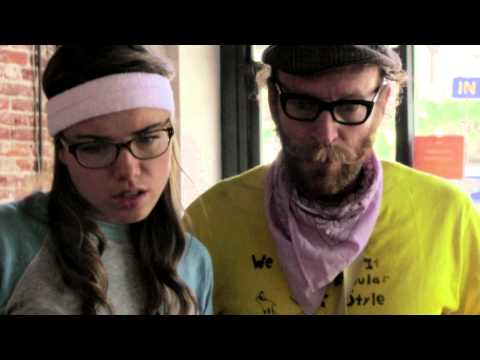 Inside the Background Actor's Studio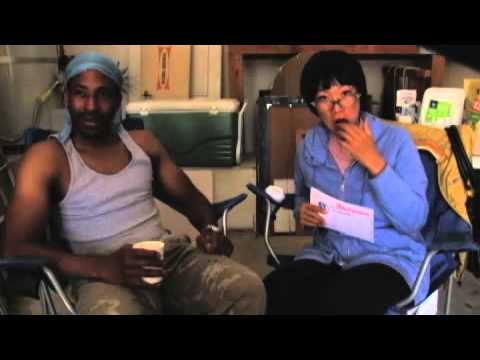 Levy Tran Explains Racism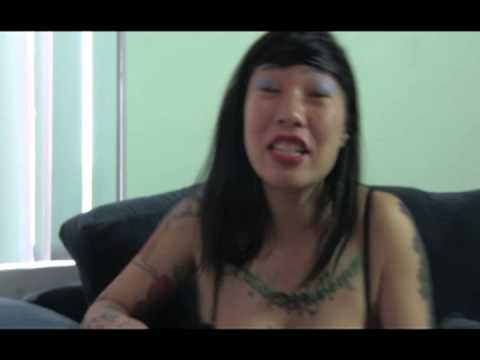 Beat the Bus (2003)
Directed by Kristina Wong
This documentary/ site specific performance follows my good friend Larry in his foot race against a bus. The video below shows some highlights from our film. Visit http://www.helpsavelarry.com to see the archives from that race.
Yes
Inspired my Yoko Ono's famous "Yes Ladder," I made this video of a sobbing girl (played to point by Diana Toshiko) who has a small but brilliant revelation amidst her despair. This screened during PAST/FORWARD– Visual Communications first program of 30-second shorts.