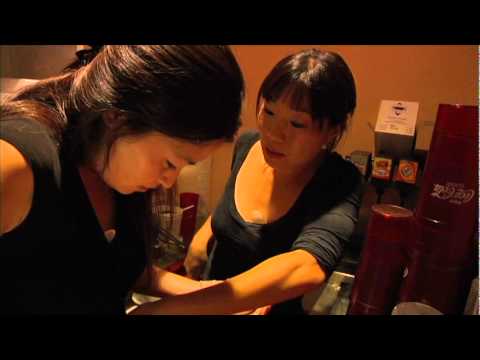 ACTING
Between screaming at people in theaters around the country in work that I have written, I lend my actor skills to scream at people in projects written by other people.
I am a member of SAG and AFTRA which means that I have the ability to intimidate non-union actors everywhere by paying ridiculously high initiation fees and dues!
I was on General Hospital!  I could have won an Emmy!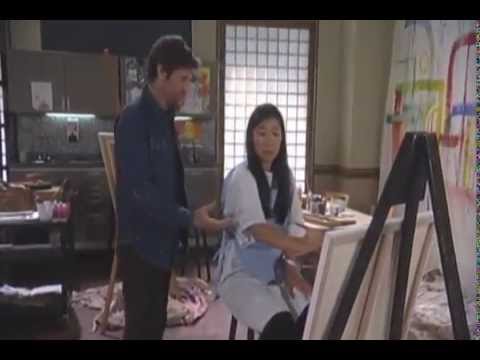 COMMENTARY/VOICEOVER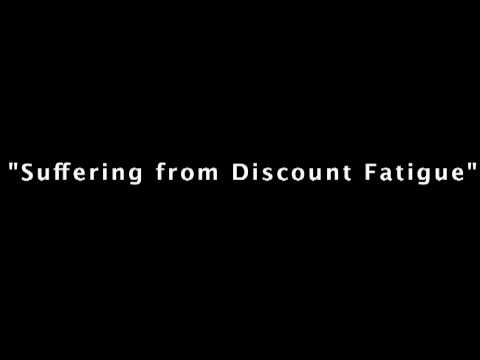 My reel of commentaries from American Public Media's Marketplace.
Highlights of the Meat Puppet Life!
You may have also seen me playing "the recovery nurse" on ER back in the day.
I sold my people up the river Tila Tequila style in the CBS Sketch Comedy Network Showcase. We wrote and performed our own sketches. My sketch was about Tila doing an educational theater tour of New Jersey. Different STDs (portrayed convincingly by actors) jumped out from between my legs. If you could buy that Tila somehow took growth hormones and blossomed up three feet—I was quite convincing in my portrayal.
I created a show for the Comedy Central Workspace called "Whoring for Hollywood." You can read more about that in my solo performance link.
You may have seen me in a national or international commercial playing everything from a hot dog eater, Eskimo, Japanese Milkmaid with huge hands, pimply Chinese waitress and other human oddities that hawk everything from insurance to cell phones.
If you went to a college in the middle of nowhere in 2005, you may have seen me in Will and Company's one person, eight character show called "American Voices" that toured to American colleges.
I actually have a little page on IMDB highlighting obscure film projects of yesteryear!