November 1st, 2012
Greetings from Portsmouth, NH!  It's Halloween and I'm on the road for a one month tour of "Going Green the Wong Way" in New England.  We had no costumes packed for tonight's parade, so we thought about what we had in our hotel, and ended up making this video in a few hours!  I shot it on my iPad!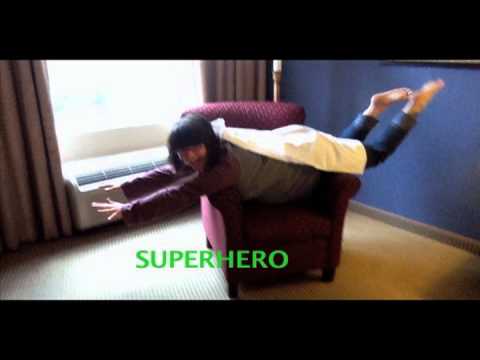 We're proud of this silly little thing. Making these same day video is such a high.  We actually ended up missing the town parade and staying in to edit this video!
There's been a lot of adventure on this trip with the Hurricane. We've just come in from an amazing week in Putney, VT– a small town of 2000 folks that really makes me reconsider life in general.  I've never experienced a hurricane before and while Hurricane Sandy didn't really hit here at all, preparing (or rather, not preparing for it) was quite an adventure.
Here's a video blog from before Sandy hit.
I send love to all my friends in NYC and Philly who were battling Sandy.  It's really something else to be on this end of the country when things like this go down.  I realize my Californian self is not at all aware of what to do in inclement weather.
Here's a video from after Sandy (didn't) hit.
Oh, by the way, in the middle of it all, the Giants won the WORLD FREAKING SERIES!  It was a bit anti-climatic with the SWEEP. But it provided some excitement to go from the show to the series.  My tech Jen secretly filmed me in my pajamas doing my rally dance.  I OWN IT BECAUSE GUESS WHAT?!  It worked and they made it look like a cakewalk!!!
Also, thanks to everyone who contributed to my new show!  I raised about $1600 in contributions that will all be matched by a matching grant!  It's a wonderful start towards a new exciting direction in my work!
Category: artist life.