Nothing gets me through the night like Magic Mike. Tour update from Poughkeepsie, NY!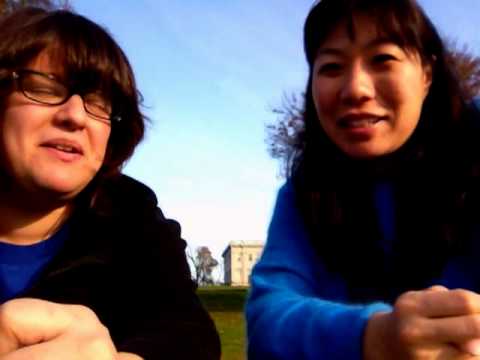 Like the typical Kristina I am, I have discovered the girl porn gift that is "Magic Mike", six months after the rest of America found it.  Holy moly!  I hired male strippers when I turned 21 as a joke, but man, that movie makes male strippers seem appealing.  Or maybe this sort of endless hotel floating of this tour has made me think these thoughts.
Anyway, it's been a grand tour!  And looks like I have a gig in the UK coming up next year, I just got to figure out the details.
Category: Blog